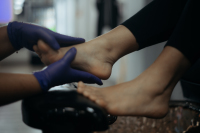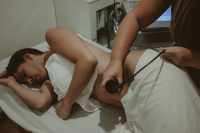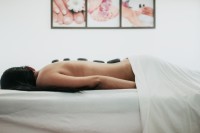 Ionizing Foot bath, Foot Massage, Pedicure and Manicure with our high  and much more.
Tighten your body, lose body weight, feel great with our Lymphatic Massage, Body Wrapping, Ultra Cavitation, Radio Frequency, Vacuum, and more.
Feel great, realease stress and more, through Craneal massage with frequency comb, great for stress, hair loss, and capilary strength Swedish Massage, Sports Massage, hot stone Massage, Corporal Exfoliation, Bamboo Massage, Waxing and Facials.